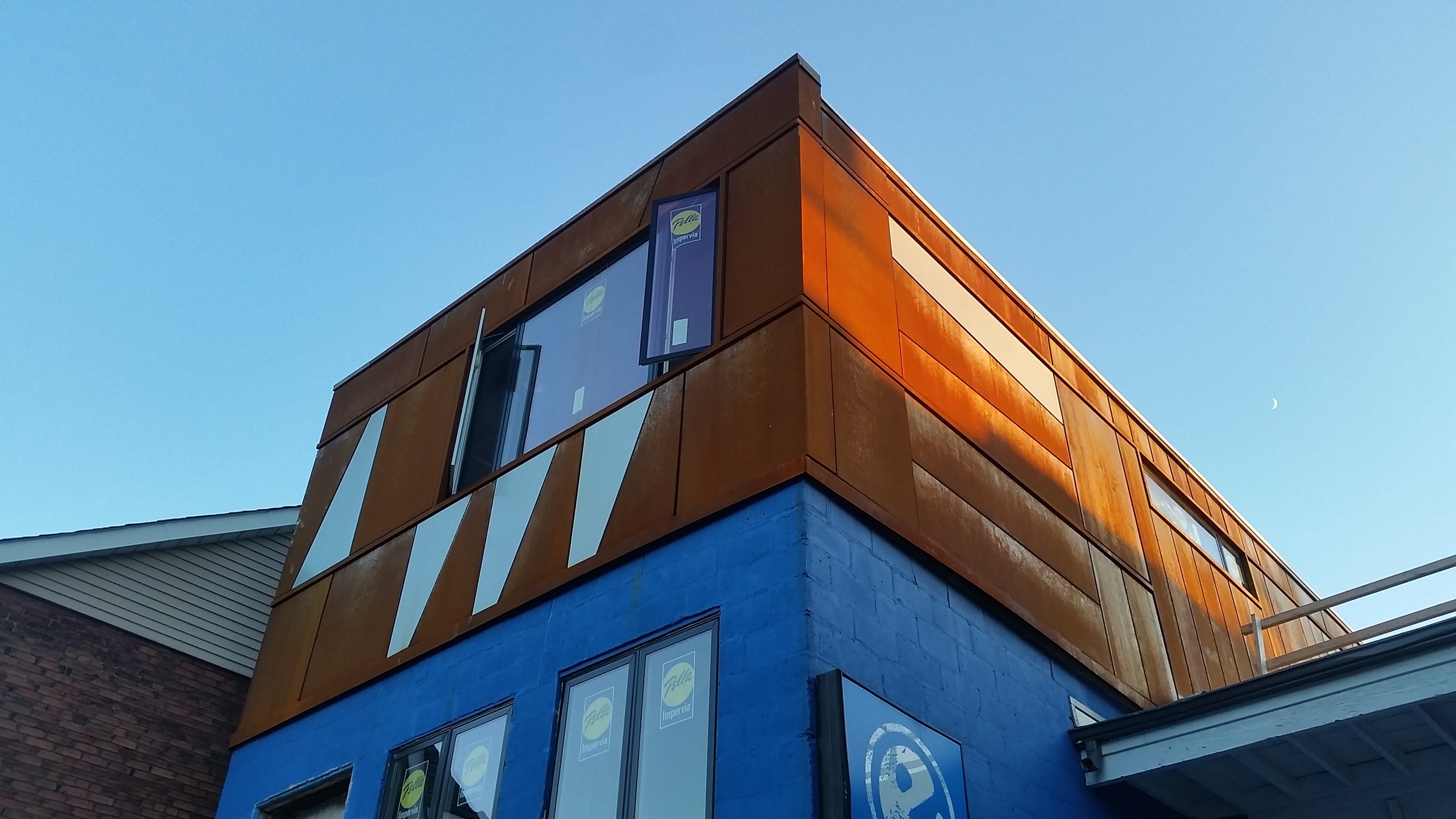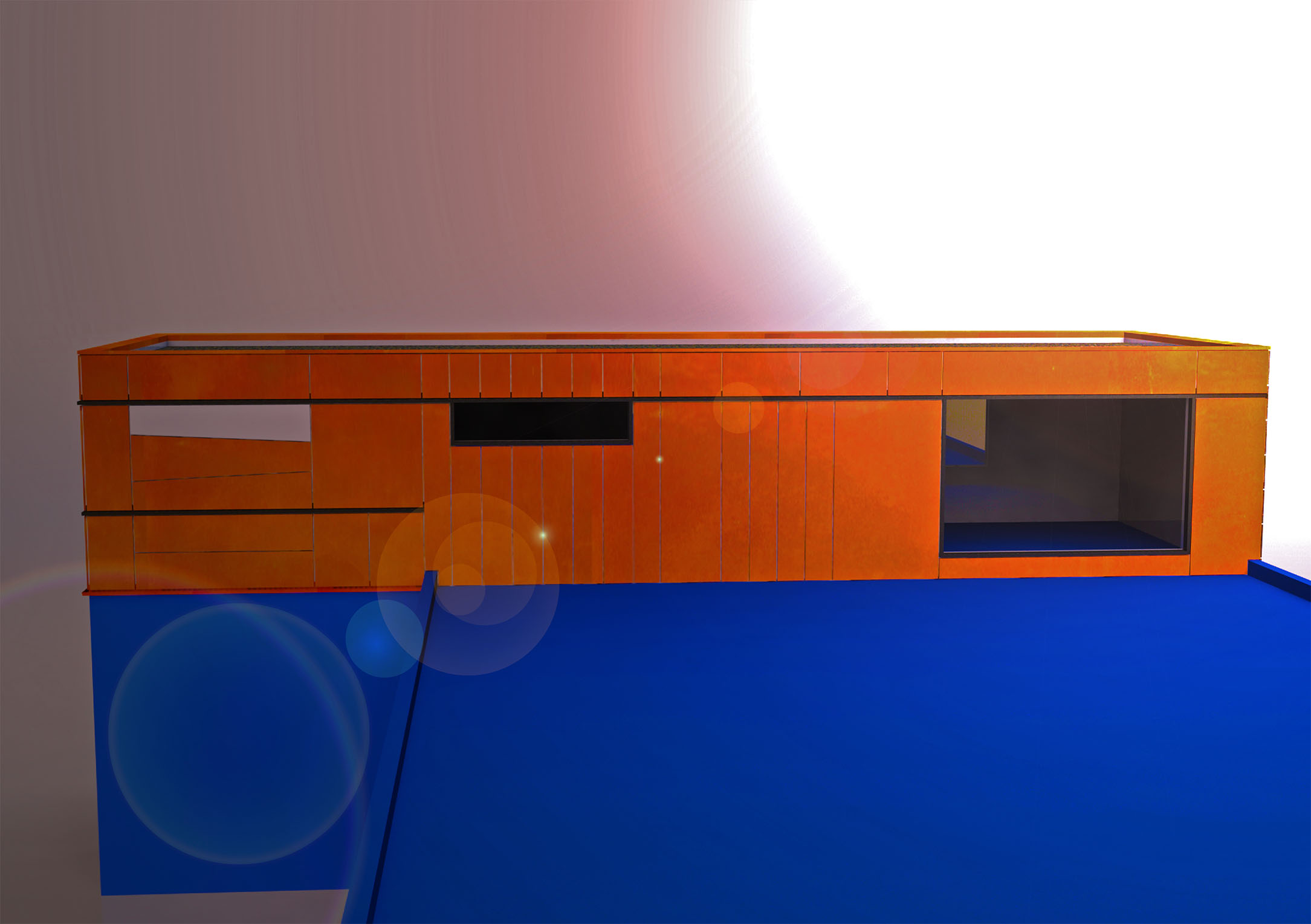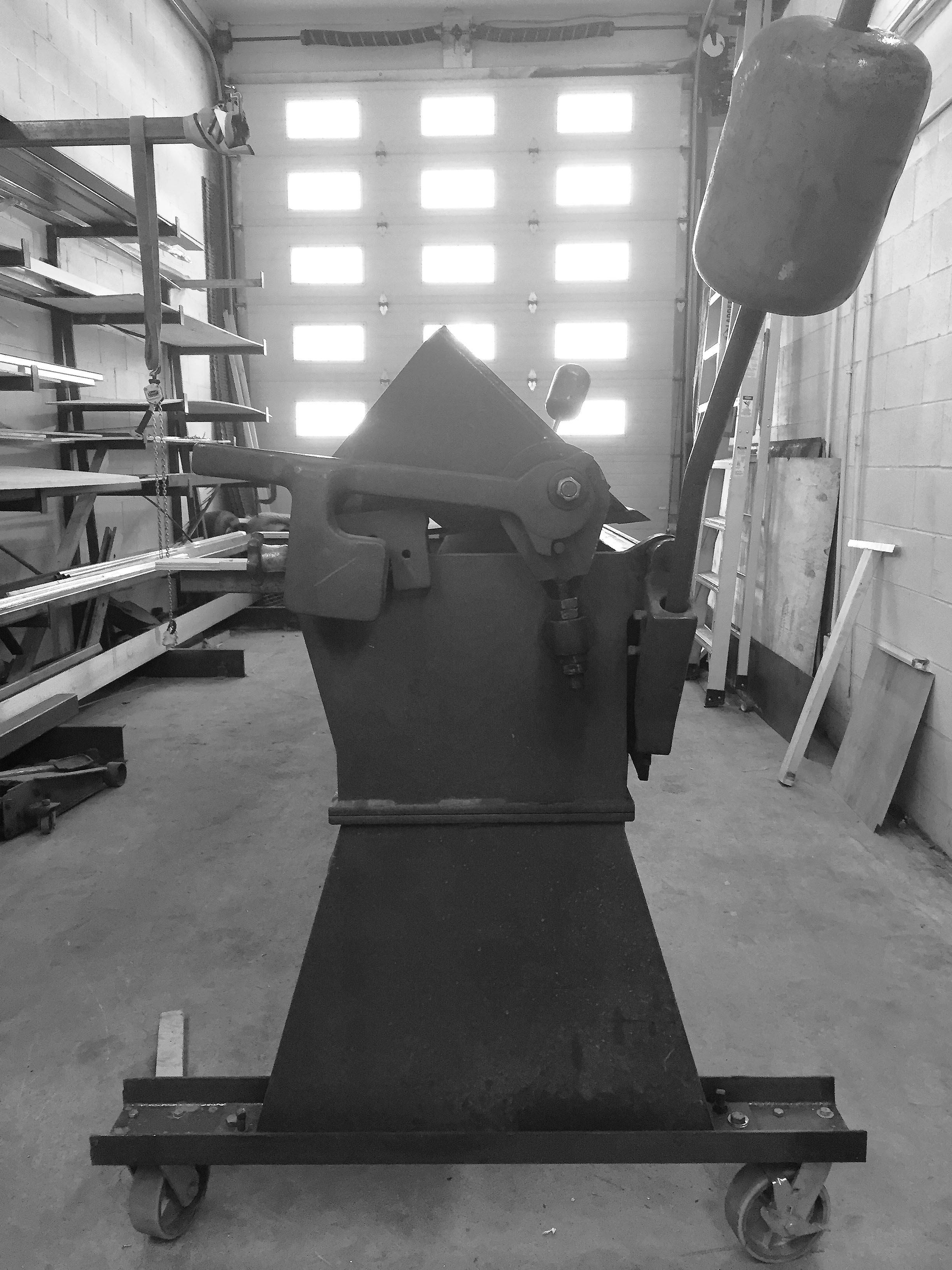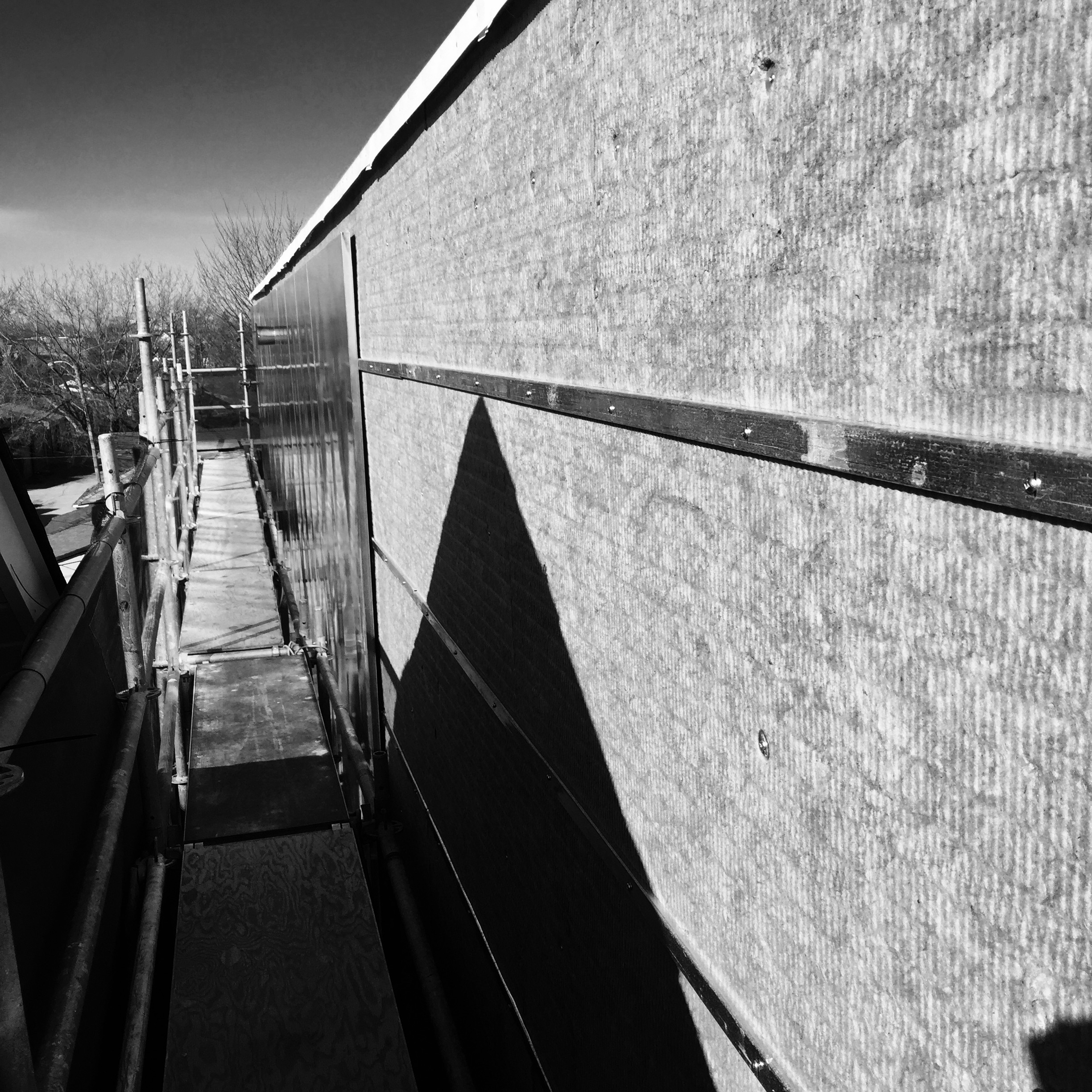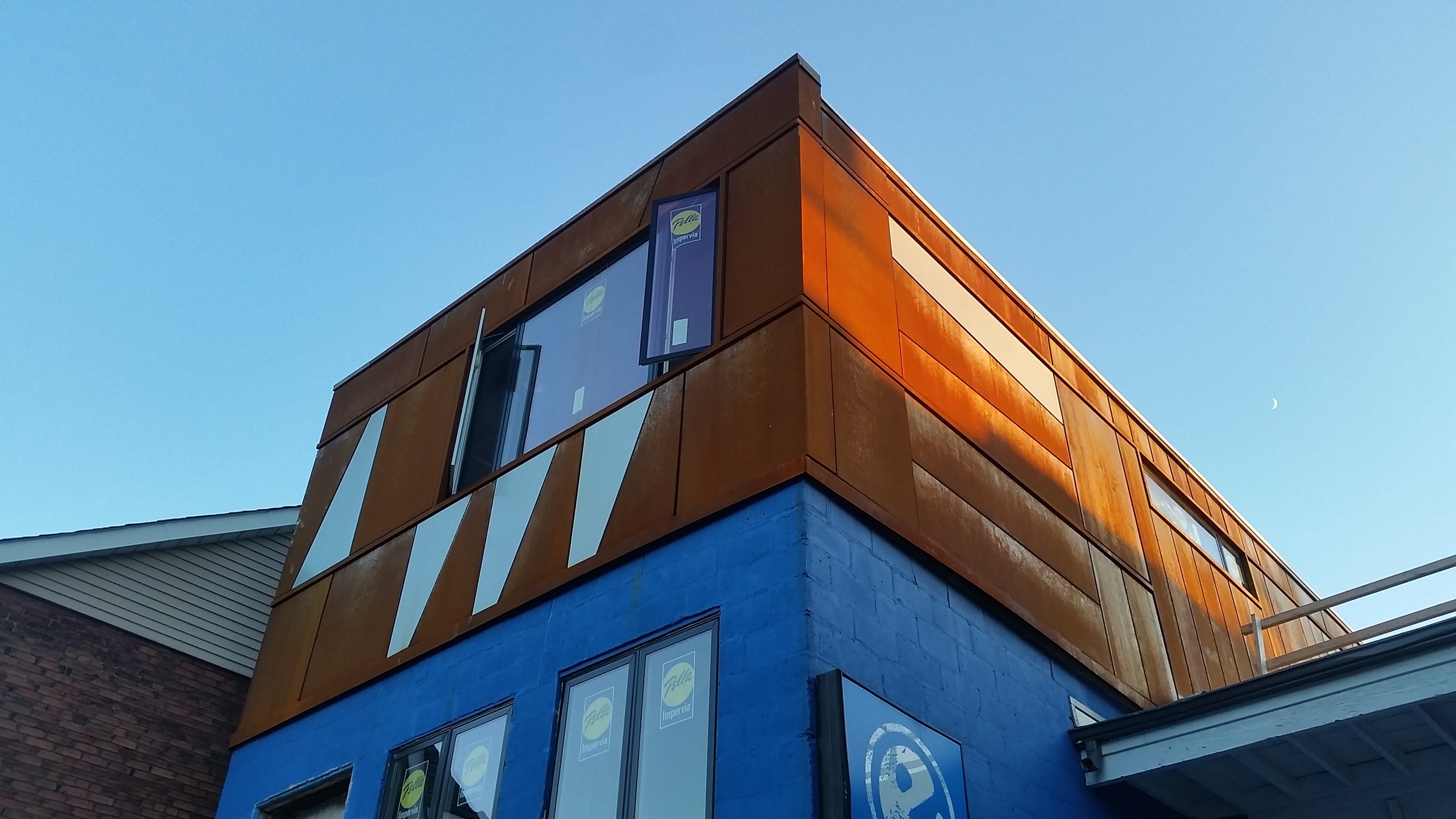 Corten at Dusk
We are proud to have helped realize a 3rd story extension at 665 Dupont: A custom corten and architectural zinc rain-screen. Many thanks to Paul at Modern Dwellings, Dave and Kate at Elgin Framing, and Tom and Jered at Solares Architecture for being great collaborators!
After the first summer storm
Designed, Fabricated and Installed by Punchclock
Contractor: Modern Dwellings
Architect: Solaris Architecture
Corten Colouring Book - Design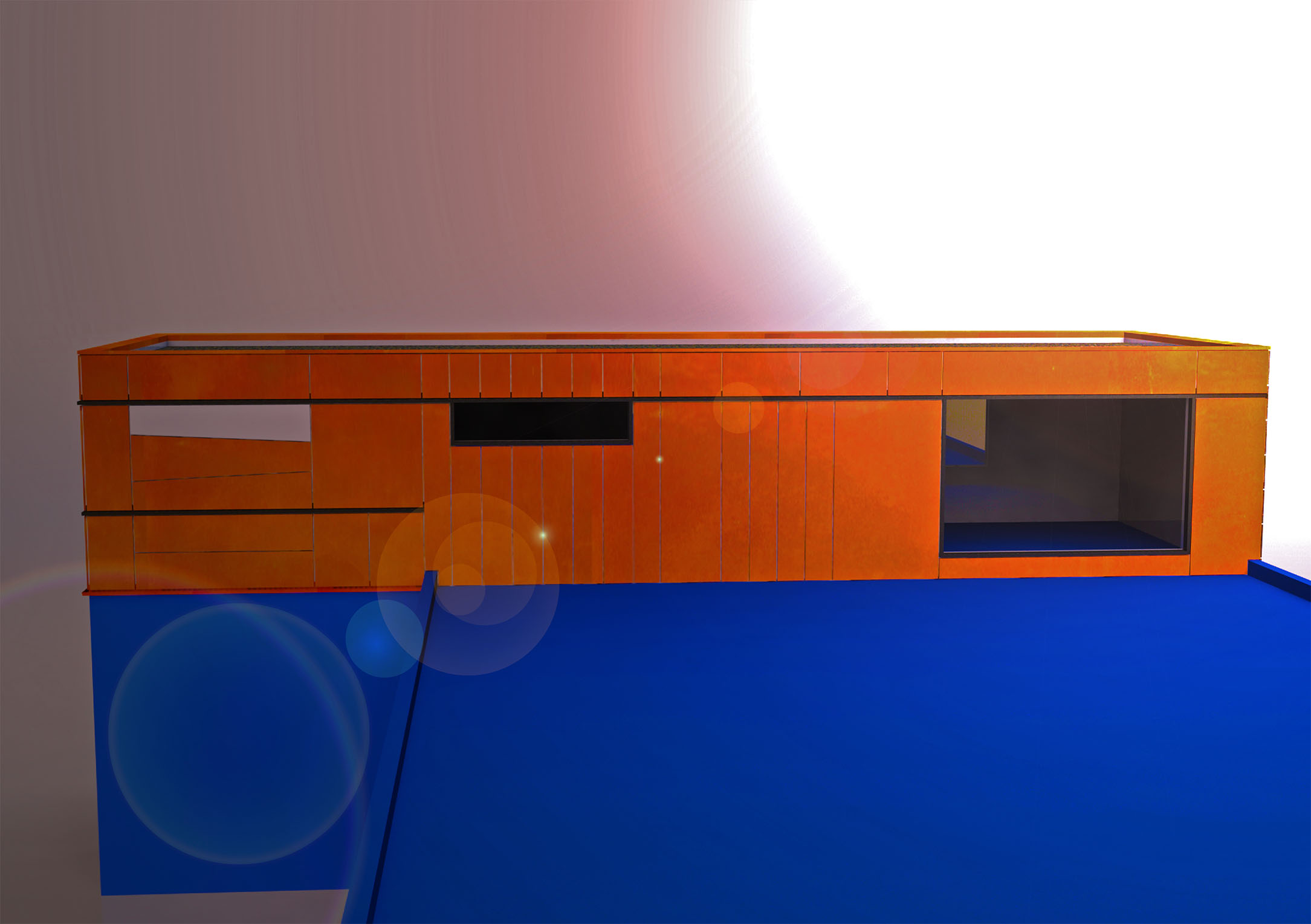 HANDFORMING
To meet a tight budget we opted to handform each panel.
FESTOOL
Nothing rips corten better than the TS75.